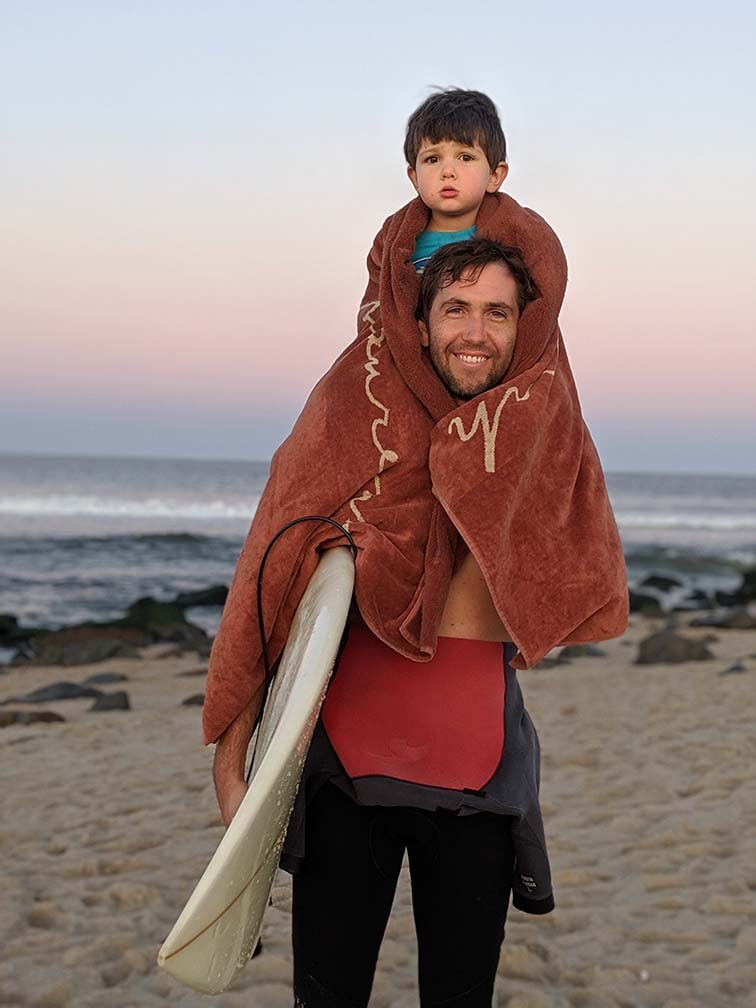 Xavier O'Neil
Surfing With Clojure
Using Clojure and ClojureScript to bring the surf forecasts to life, DeepSwell shows users real videos of what the surf will look like in the future. But how can you have videos of the waves that haven't happened yet? In this talk, Xavier shows how tying together different components makes it possible.
---
About Xavier
In random order, Xavier is a: surfer, father, programmer, traveler, reader, bad guitarist, camper, snowboarder, sailor, and bread baker.
Be it bread, music or code in general Xavier likes to create things. He tends to find that the most interesting things happen where disciplines collide.