About the Remote Conference
Due to the craziness of a global pandemic, the only responsible way to put on Clojure/north is virtually as a remote conference. We've worked hard to put something together that you'll find meaningful and unique over just watching talks on Youtube. Come join us at Clojure/north 2020 in a socially distant fashion!
What
Clojure/north is a non-profit event from the Clojure community for the community. Our goal is to share knowledge and be an accessible, enjoyable event for newcomers and veterans to Clojure.
Where
Virtually! Through the magic of the internet
When
Thursday - Friday
June 25th - 26th, 2020
Tickets
---
Note: attendees who have purchased the previous in-person tickets will be granted a partial refund and extended an opportunity to request a refund up until June 21st.
How it works
Experience the conference from the comfort of your home!
Watch recorded talks anytime starting June 22nd. Our speakers are internationally renowned members of the Clojure and FP community (check out last year's talks for examples)
Attend Clojure/north on June 25th and 26th from your home and take part in:
Live Workshops on a variety of topics. For programmers from beginners to experts!
Exclusive Q&As with speakers. Get a chance to ask that burning question you've had.
Virtual networking breakout rooms. Meet and connect with members of the Clojure and functional programming community from across the globe.
After party socials (games, virtual drinks, and more!)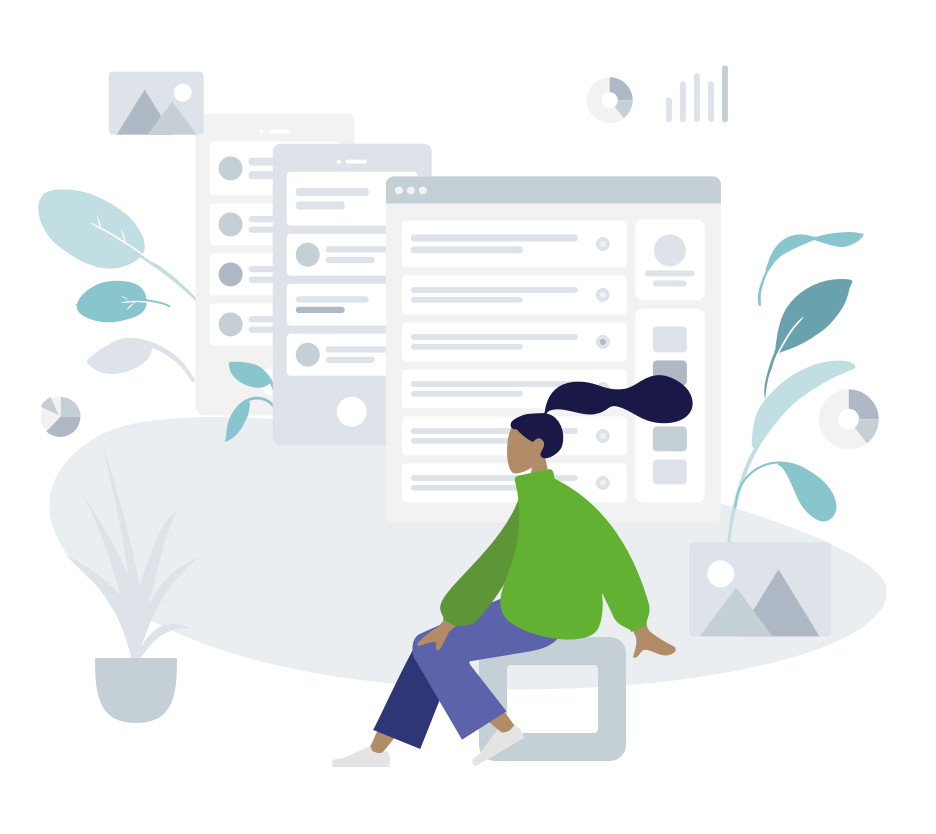 By Pablo Stanley. CC BY 4.0
Pre-recorded talks will be released publicly two weeks after the conference.
Event Schedule
All times are in EDT (GMT-04:00)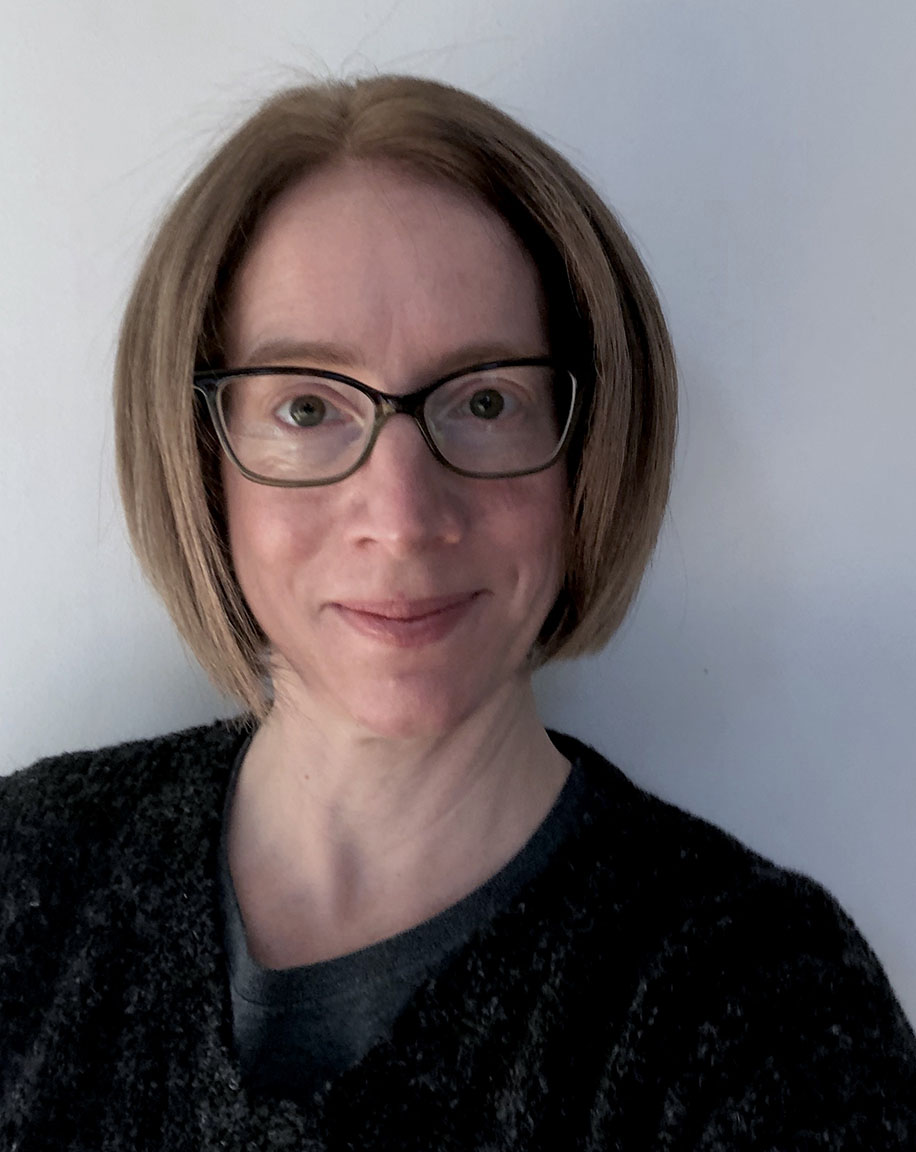 Q & A
[Keynote] Parens for Python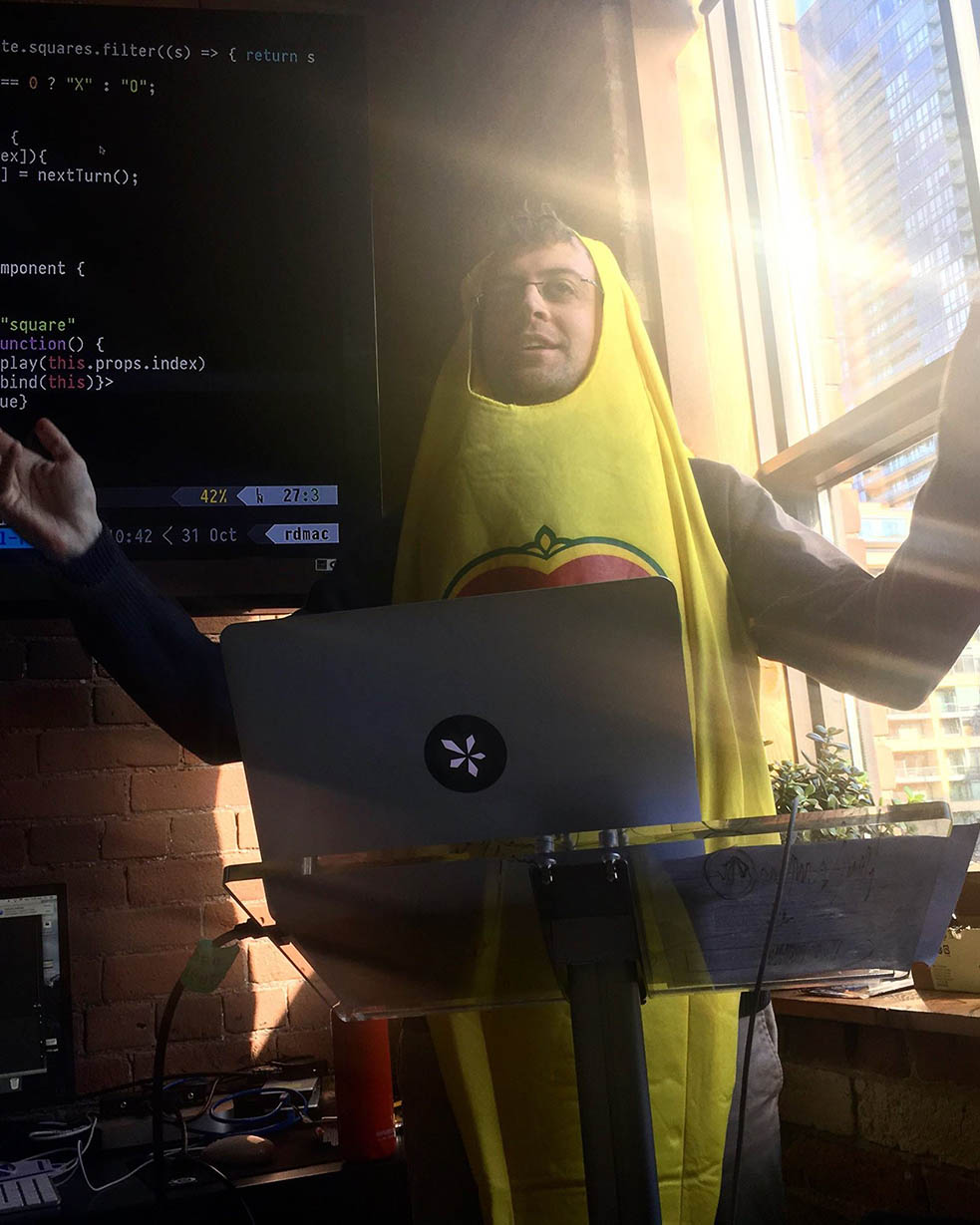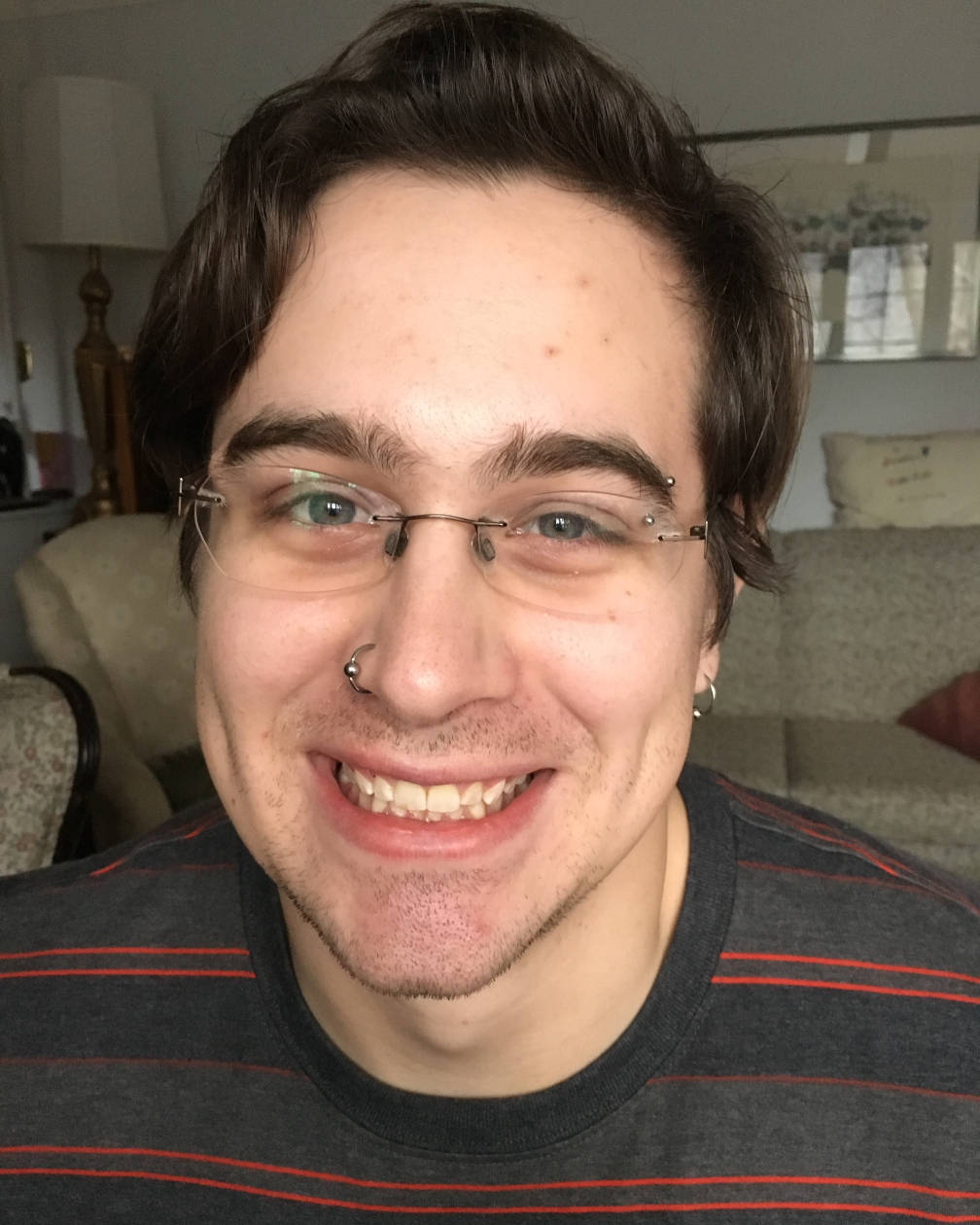 Clojure Katas - Functional Programming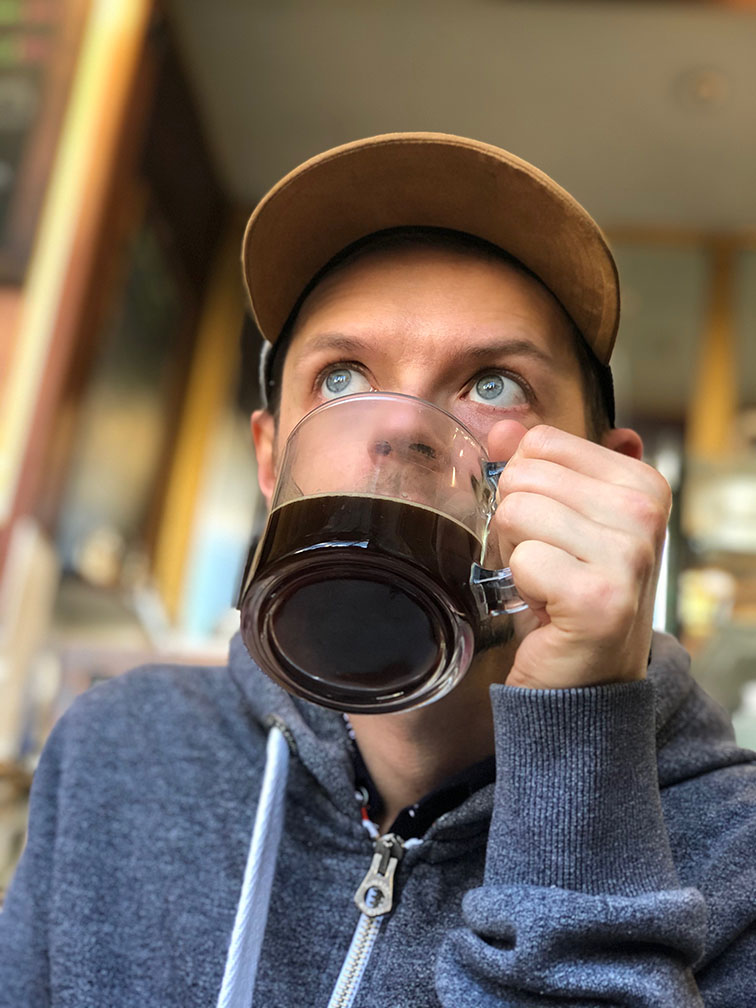 Q & A
Duckula: Type Safe Backend Services with Clojure, HTTP & Avro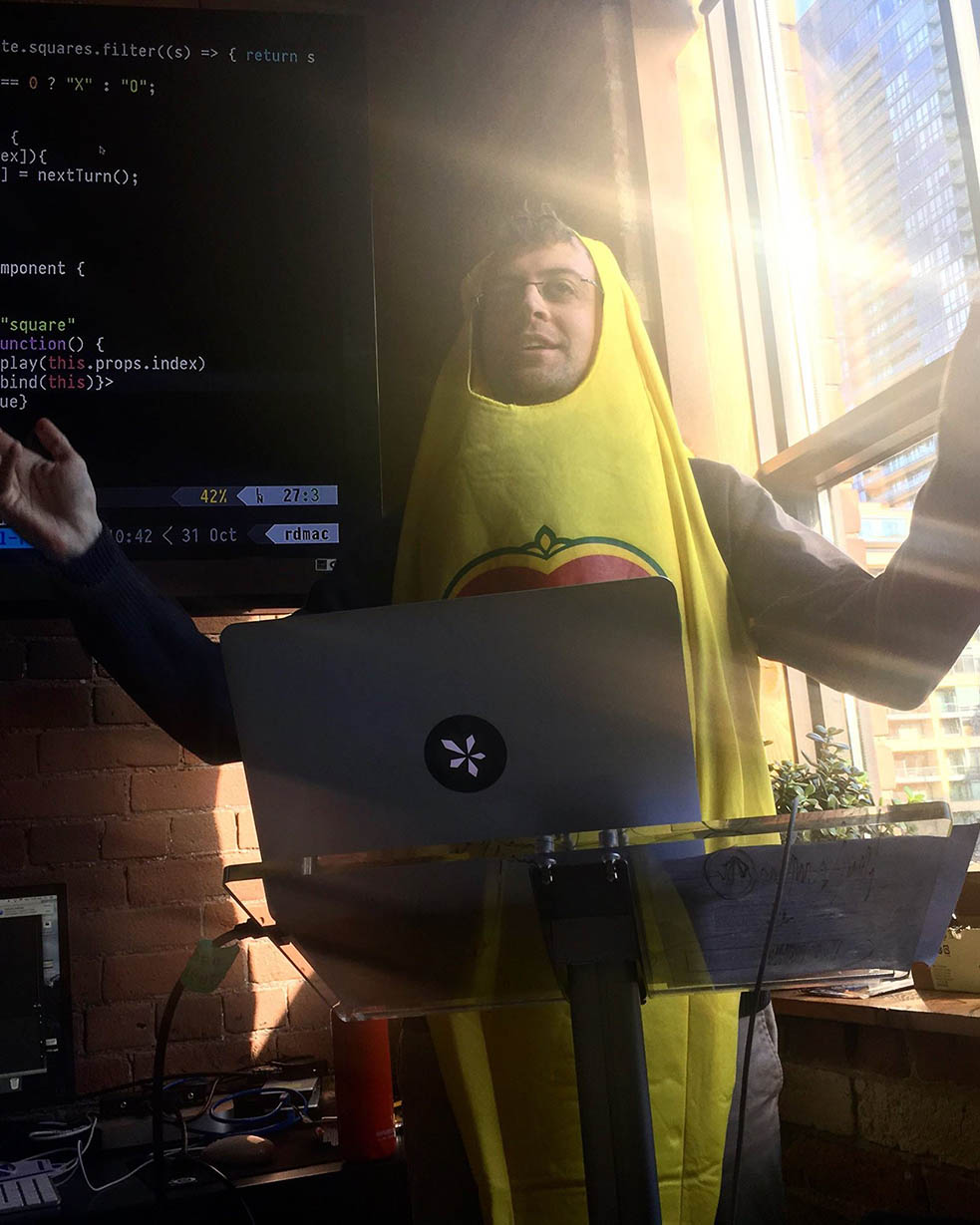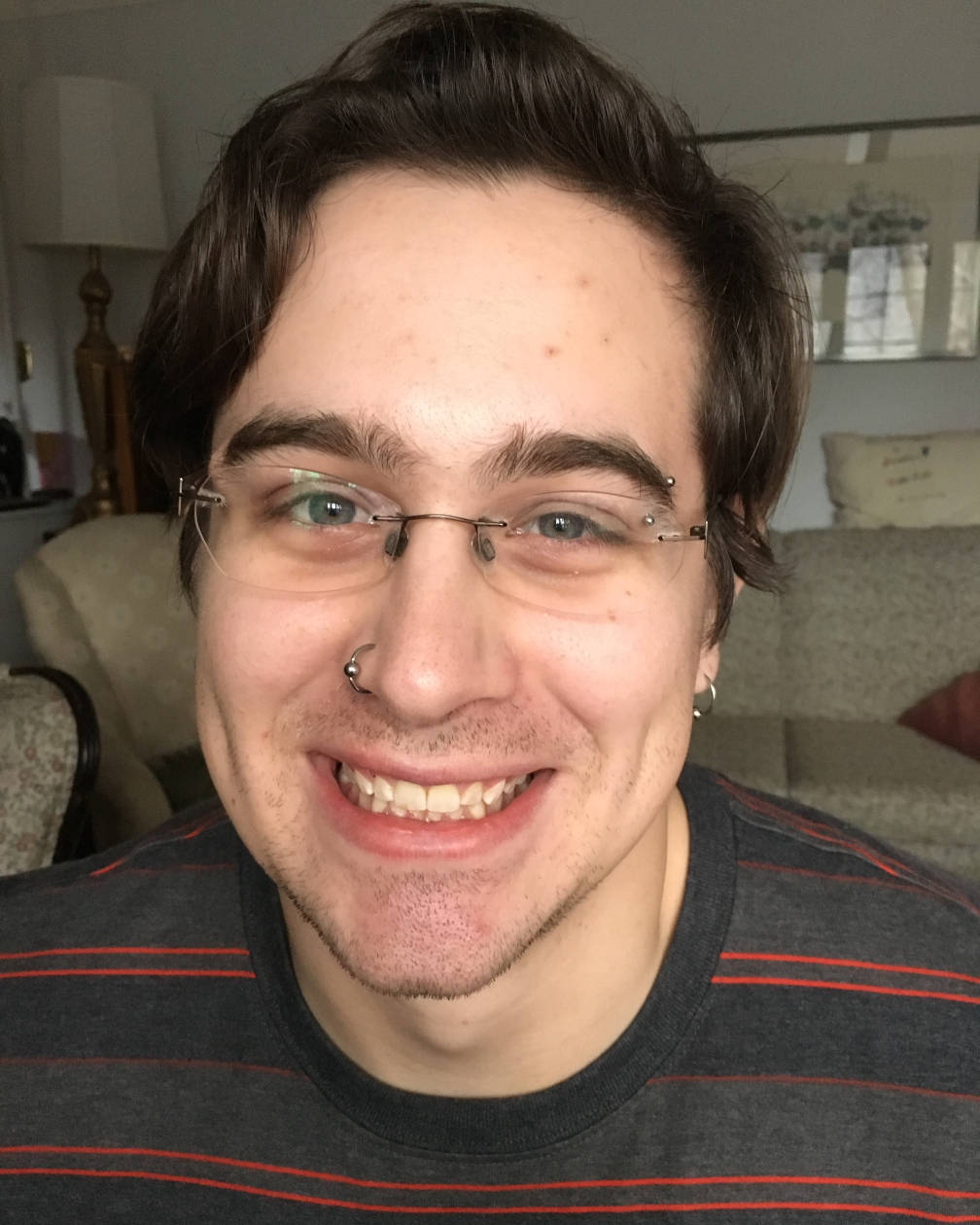 Clojure Katas - Designing Data-Driven DSLs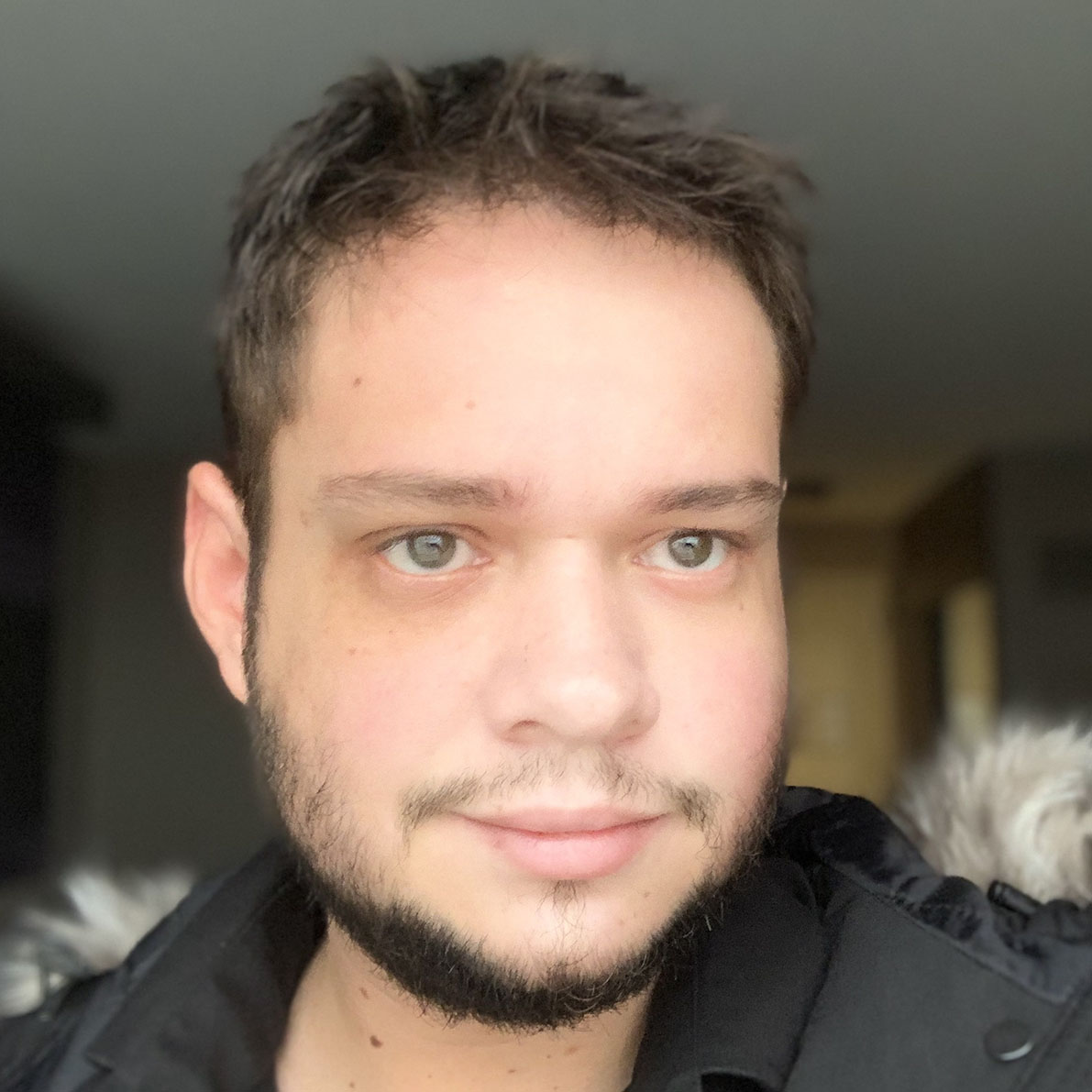 Q & A
Evolving Code Through Accretion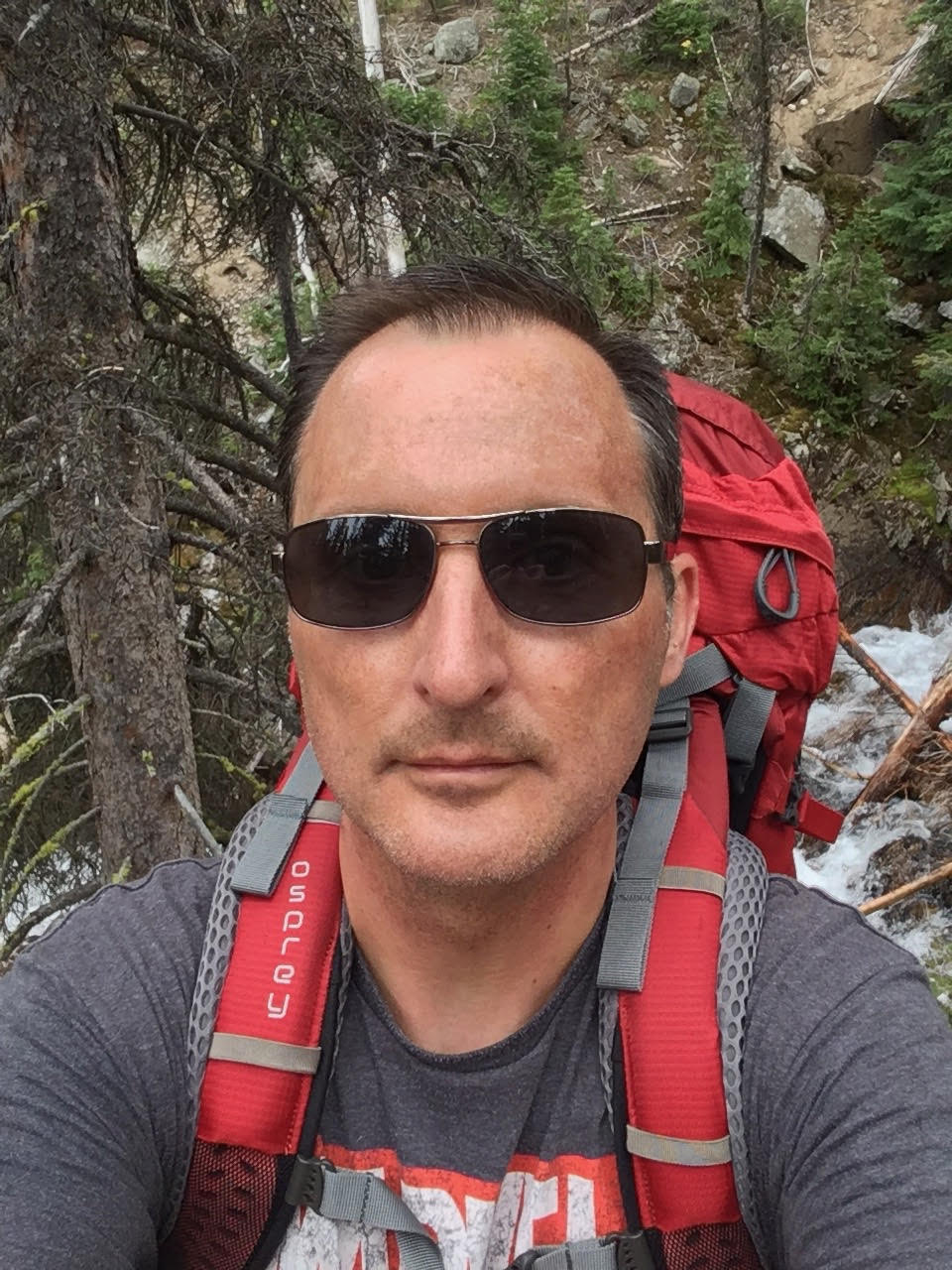 Building Marvelous and Heroic Systems from the Ground Up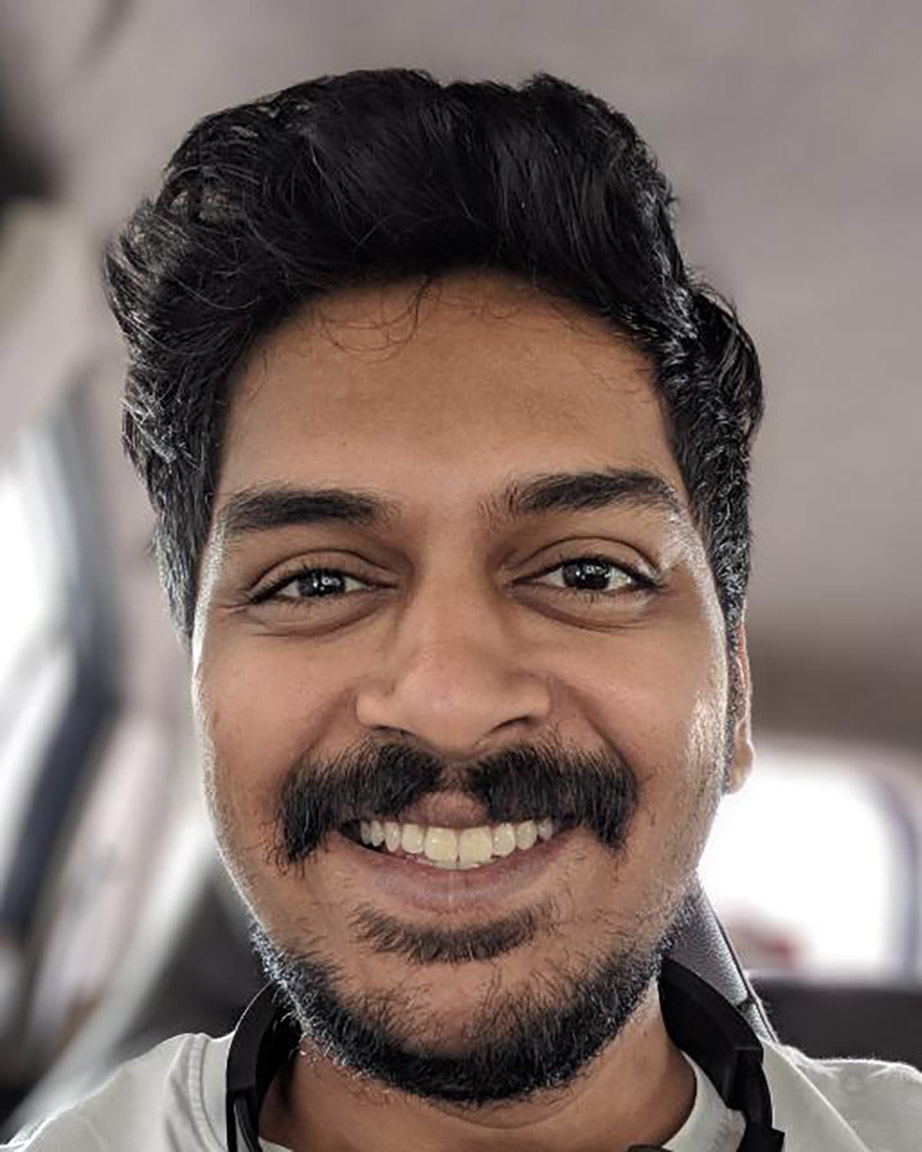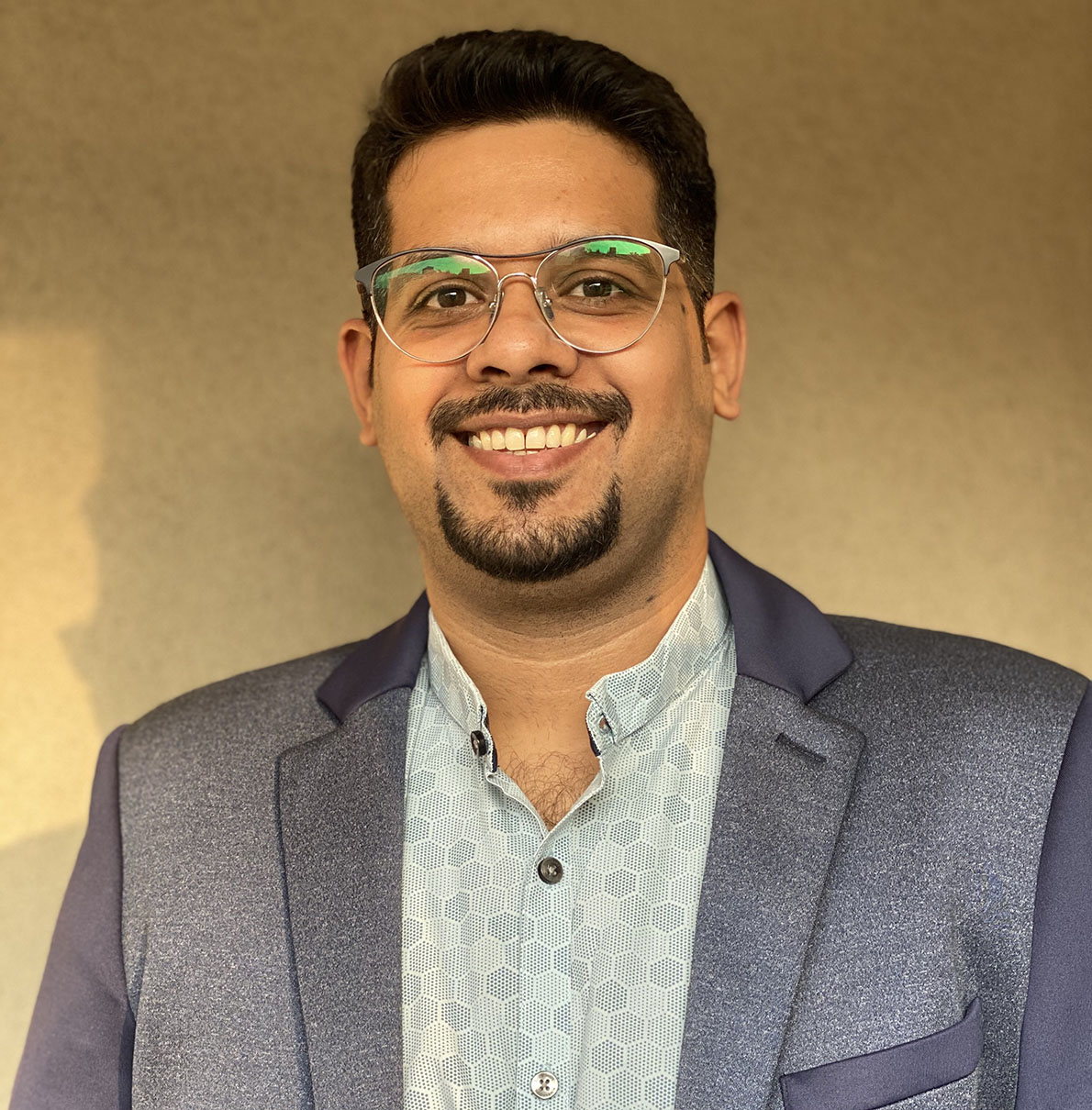 Concurrency with Clojure
03:30 PM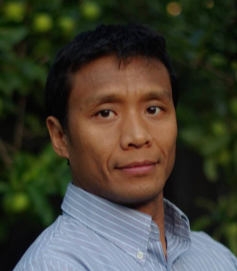 Q & A
Data Diffing Based Software Architecture Patterns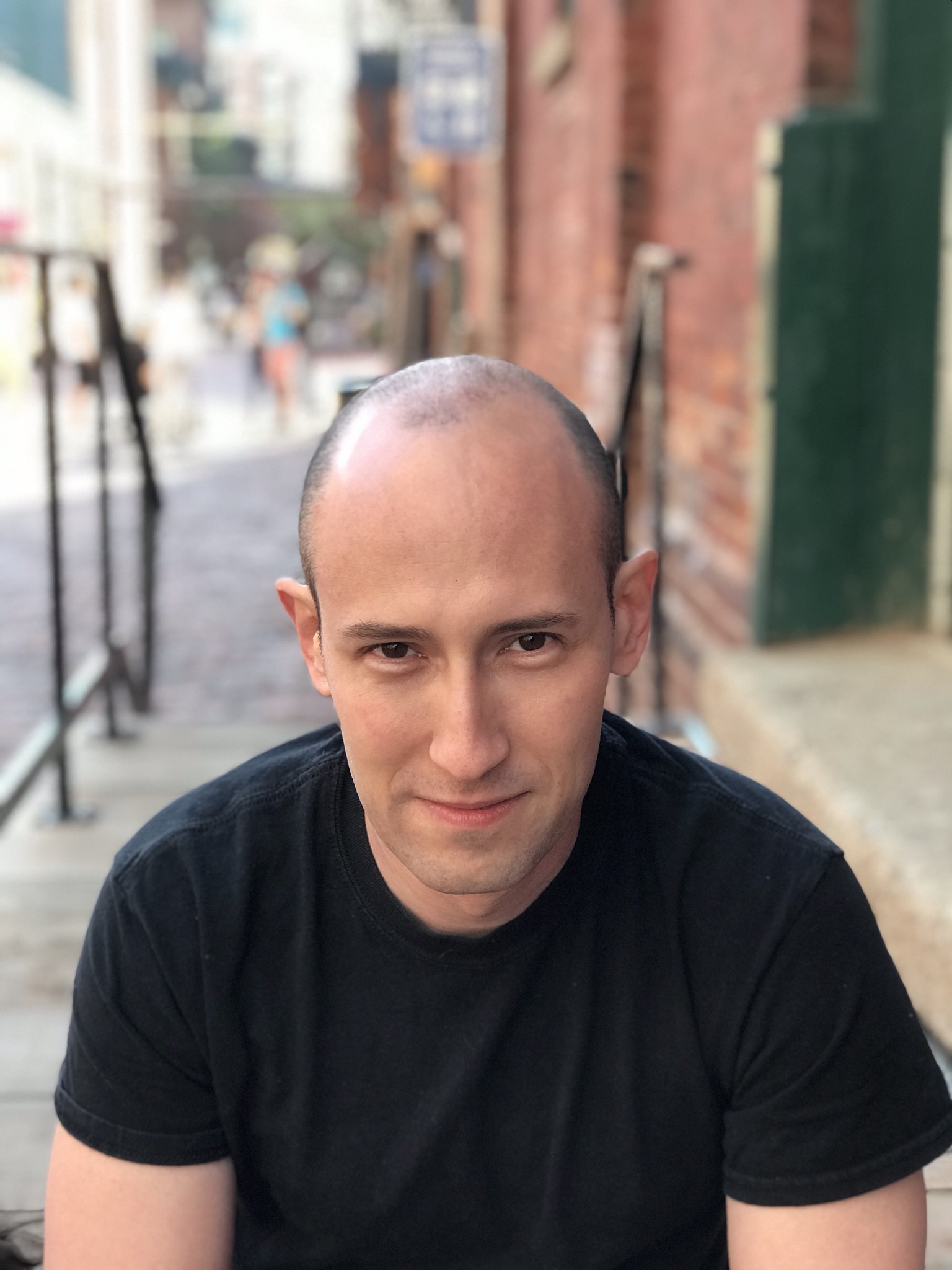 Q & A
[Lightning] Gluing Clojure Microservices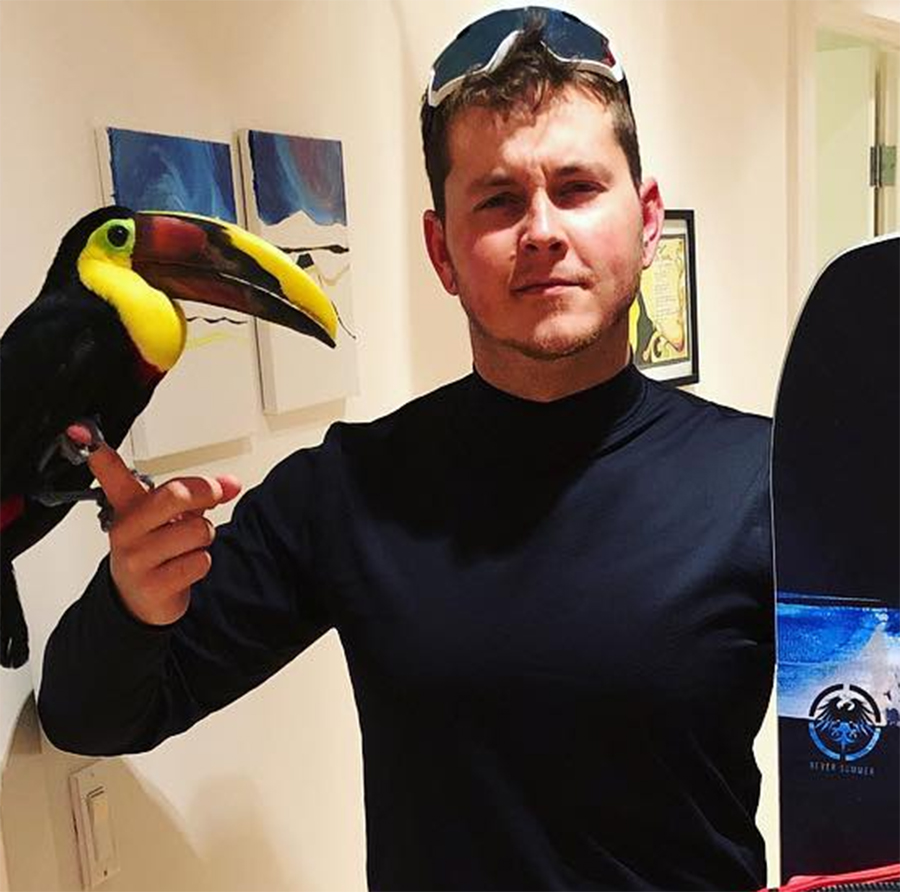 Q & A
More Powerful Multimethods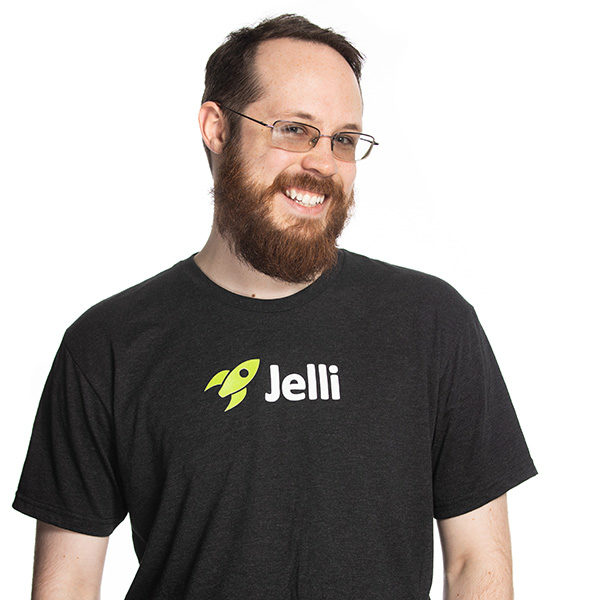 The REPL as a General Purpose Tool
06:00 PM
Wrap-up & Social
Workshops
Workshops are interactive sessions that will range between one to five hours in length (with breaks as appropriate). The goal is to offer a guided experience for attendees on a new subject for them, be it entry level or advanced.
Questions & Answers
Q&As are your opportunity to ask questions to some of our speakers. Each Q&A session is up to 30 minutes in length. Ask that question that's been burning in your head since you watched their talk!
Sponsors
Clojure/north is a non-profit conference so every dollar you put in goes directly towards making the event a better experience for everyone.
Gallery
Check out our gallery from last year's event
F.A.Q
How do I use a student discount?

Please send us an email at hello@clojurenorth.com with a copy of some sort of verification you're enrolled in a post-secondary institution (student ID, timesheet, formal verification from institution, etc.), and we will reply to you with details on how to get your discounted ticket.
Code of Conduct
All attendees, speakers, sponsors, and volunteers for Clojure/north are required to agree to the event code of conduct. Organizers will enforce this code throughout the event. We are expecting cooperation from all participants to establish a safe environment for all.
Need Help?
You can contact us at hello@clojurenorth.com or call the number in your event package during days of the event.
The Quick version
We are dedicated to provide a harassment-free conference experience for everyone, regardless of gender, sexual orientation, disability, physical appearance, body size, race, or religion. We do not tolerate harassment of conference participants in any form. Sexual language and imagery is not appropriate for any conference venue, including talks, workshops, parties, Twitter and other online media. Conference participants violating these rules may be sanctioned or expelled from the conference without a refund at the discretion of the conference organizers.
The Less Quick Version
Harassment includes offensive verbal comments related to gender, sexual orientation, disability, physical appearance, body size, race, religion, sexual images in public spaces, deliberate intimidation, stalking, following, harassing photography or recording, sustained disruption of talks or other events, inappropriate physical contact, and unwelcome sexual attention.
Participants asked to stop any harassing behaviour are expected to comply immediately.
Sponsors are also subject to the anti-harassment policy. In particular, sponsors should not use sexualized images, activities, or other material. Booth staff (including volunteers) should not use sexualized clothing/uniforms/costumes, or otherwise create a sexualized environment.
If a participant engages in harassing behaviour, the conference organizers may take any action they deem appropriate, including warning the offender or expulsion from the conference with no refund.
If you are being harassed, notice that someone else is being harassed, or have any other concerns, please contact a member of conference staff immediately. Conference staff can be identified as they'll be wearing branded volunteer buttons.
Conference staff will be happy to help participants contact hotel/venue security or local law enforcement, provide escorts, or otherwise assist those experiencing harassment to feel safe for the duration of the conference. We value your attendance.
We expect participants to follow these rules at conference and workshop venues and conference-related social events.
Original source and credit: http://2012.jsconf.us/#/about & The Ada Initiative